The North Shore's Largest Water Garden Center in Rowley, MA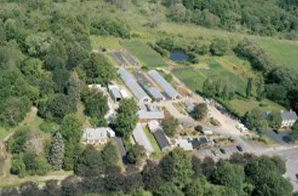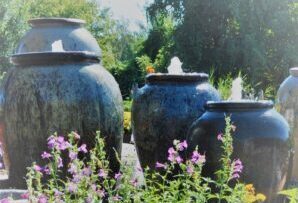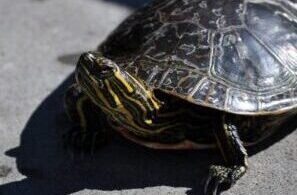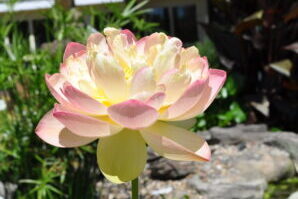 Welcome Pond Enthusiasts!
Here at Country Gardens, we specialize in water gardens. Established in 1978, we started as a greenhouse and nursery growing our own annuals, perennials, and holiday crops. Later, we expanded into a florist shop. In the early 1990s, we developed a passion for water gardens. Again we expanded the business to include this passion for ponds. Through our associations with national and international groups, we have become the North Shore's largest water garden center dedicated to helping others find their passion and create a backyard paradise of their own.
Fall Is Upon Us
Leaves may be regularly clogging your skimmer and accumulating in the waterfall - be sure to keep them clean.
Winterizing the pond can be done anytime now.  Remove pump, UV, Pressure filter and anything else that may freeze and crack to indoors. Set up aerator and de-icer.
Continue to treat with cold water bacteria to accelerate breakdown of organic material.
We have cut back on fish feeding and water temperatures have even dipped below 50*F once so we are just about ready to stop.
*****Do not feed your fish once your pump and filter have been removed. ****
Any tropical plants you want to keep should be inside now - remove any that have been killed by frost. Begin to move hardy plants to where they will not freeze.
We are out of fish and aquatic plants for the season.  We will re-stock in 2023