The North Shore's Largest Water Garden Center in Rowley, MA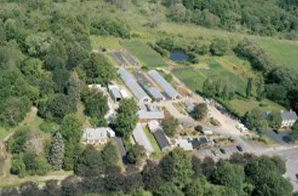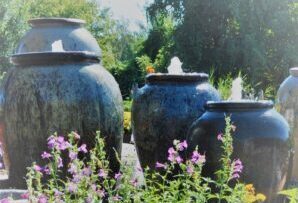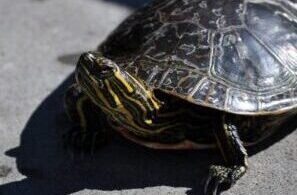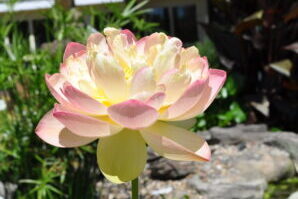 Welcome Pond Enthusiasts!
Here at Country Gardens, we specialize in water gardens. Established in 1978, we started as a greenhouse and nursery growing our own annuals, perennials, and holiday crops. Later, we expanded into a florist shop. In the early 1990s, we developed a passion for water gardens. Again we expanded the business to include this passion for ponds. Through our associations with national and international groups, we have become the North Shore's largest water garden center dedicated to helping others find their passion and create a backyard paradise of their own.
 Winter Tips
Be sure to keep a hole open in the ice at all times to allow oxygen to enter the pond and gasses to escape
Check on aerator and de-icer to be sure they are working. (de-icers will often trip GFI if they fail)
Clean de-icer if a build-up of mineral deposits begins to form on exposed heating coils
Check on aerator to be sure the tubing is not frozen and it is pushing sufficient air. Replace diaphragm if air flow has slowed. Be sure pump has plenty of air flow to it as well (don't let heavy snow build up preventing the pump from getting air)
If you have a net covering the pond, be sure to remove it once all the leaves are picked up and before snow falls.
Continue to add cold water beneficial bacteria as long as you are able to break down any leaves and organic matter that do accumulate. You can continue to use bacteria without the pump running.
See our Pond Winterizing Page for more detailed information.
***Winter Break***
We will be closed from December 25 - January 31 and re-opening on February 1.  If you need an aerator or de-icer for your pond please call, email or order on-line and we will get back to you within 24 hours to arrange curbside pick up.
Order Online
We are currently sold out of all aquatic plants and fish until Spring 2022