The North Shore's Largest Water Garden Center in Rowley, MA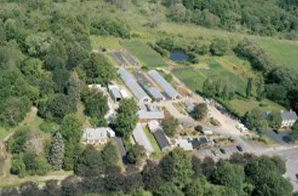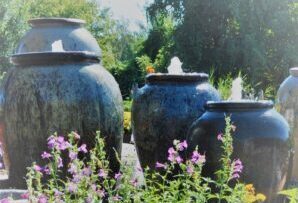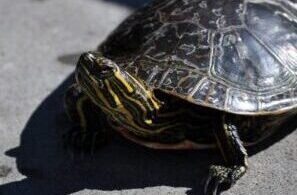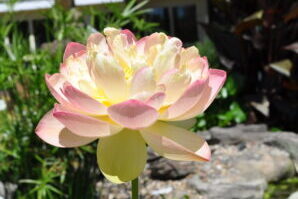 Welcome Pond Enthusiasts!
Here at Country Gardens, we specialize in water gardens. Established in 1978, we started as a greenhouse and nursery growing our own annuals, perennials, and holiday crops. Later, we expanded into a florist shop. In the early 1990s, we developed a passion for water gardens. Again we expanded the business to include this passion for ponds. Through our associations with national and international groups, we have become the North Shore's largest water garden center dedicated to helping others find their passion and create a backyard paradise of their own.
Fall Pond Prep
Clean your skimmer/prefilter or pump regularly to keep water flowing to pump especially as leaves begin to fall. Also check for leaves in stream that cause water to back up.
Run pumps 24/7 until you are ready to winterize
Treat with cold water bacteria to accelerate breakdown of organic material
Keep leaves out with net over pond or regular skimming
As temperatures drop begin feeding cool water food and decrease frequency and amount
Keep plants trimmed but allow to cover 50-70% of the pond surface until killed by frost then remove. Remove plants you plan to over winter inside before frost.
We still have a few aquatic plants in stock. Fish are just about out for the season - only comets left.