The North Shore's Largest Water Garden Center in Rowley, MA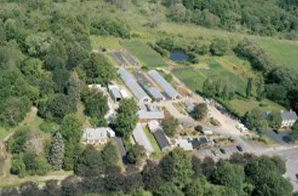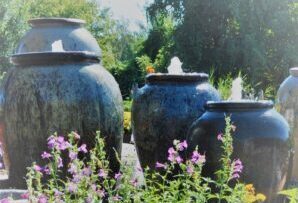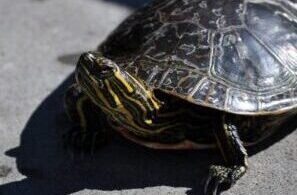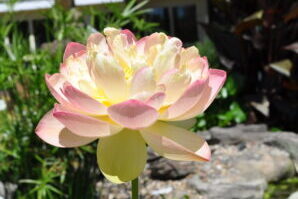 Welcome Pond Enthusiasts!
Here at Country Gardens, we specialize in water gardens. Established in 1978, we started as a greenhouse and nursery growing our own annuals, perennials, and holiday crops. Later, we expanded into a florist shop. In the early 1990s, we developed a passion for water gardens. Again we expanded the business to include this passion for ponds. Through our associations with national and international groups, we have become the North Shore's largest water garden center dedicated to helping others find their passion and create a backyard paradise of their own.
 Fall Pond Maintenance
Keep as many leaves out as possible - either cover with a net or else remove manually
Add fall beneficial bacteria regularly to break down any leaves and organic matter that do accumulate
Trim decaying foliage from plants and remove anything that begins to die off.  Leave anything as long as it has green leaves
Continue to add algae control as needed. ***Do not use algaecide on days over 90F or at night. Be sure your pump is running- decaying algae consumes oxygen from the pond
Feed fish fall fish food. Begin to cut back on the amount and frequency of the food.
Clean skimmer pad, prefilter and pressure filter regularly