The North Shore's Largest Water Garden Center in Rowley, MA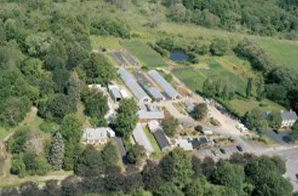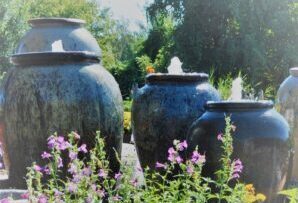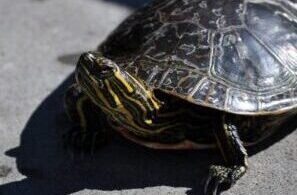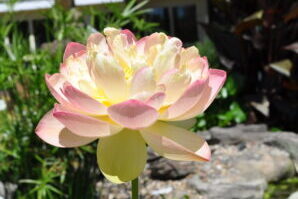 Welcome Pond Enthusiasts!
Here at Country Gardens, we specialize in water gardens. Established in 1978, we started as a greenhouse and nursery growing our own annuals, perennials, and holiday crops. Later, we expanded into a florist shop. In the early 1990s, we developed a passion for water gardens. Again we expanded the business to include this passion for ponds. Through our associations with national and international groups, we have become the North Shore's largest water garden center dedicated to helping others find their passion and create a backyard paradise of their own.
 Spring Pond Maintenance
Clean the muck and debris from the pond - see our videos pages for tips
Install the pump, filter and UV and get working.
Check underwater lights while pond is drained - replace bulbs.
Transplant and divide aquatic plants. Place marginals back in the shallow areas.
New plants can be added when water temperatures warm - we recommend after May 10 (We do have marginals, floating plants, submerged plants and hardy lilies in now. Tropical lilies are June 1).
If your water temperature is over 50F and your pump/filter is running you can feed the fish every 3-4 days (we are doing this)
You can add new fish, tadpoles and snails once your pond is cleaned and running
---
Covid Shopping Procedures
We are allowing a limited number of shoppers into our water garden center and florist shop. The following guidelines must be followed while shopping:
A mask must be worn inside. No entry without one.
Keep six feet of social distancing between you and others at all times.
No more than two in your shopping party. Single shoppers are encouraged.
Those selecting fish will have a time limit if there are others waiting. Be prepared to wait, especially on weekends, as we will only be able to assist one shopper at a time by the fish tanks.
When possible, repairs will be done while you wait, but we request that you browse by the outdoor ponds while we work on your equipment. We encourage you to drop off rather than wait for complex repairs.
Curbside pickup is available. Please call ahead one day in advance.